Brand Overview
Commercial Brands
LVT/LVP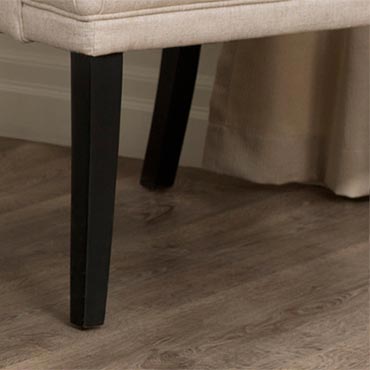 Education Links
Learn More
At Southwest Florida Floors we believe an educated consumer is our best customer.
Featured Articles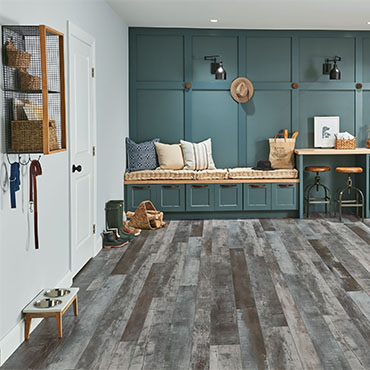 Armstrong Rigid Core
With so many options, finding the best rigid core flooring for your home may feel a tad overwhelming. These Q&As about product construction, style options and installation will help you better understand this unique flooring type so you can shop with confidence.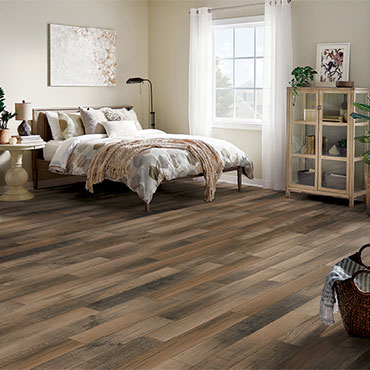 Armstrong Rigid Core
Choosing a floor may seem a bit daunting, especially if you've never done it before. Whether you're a newbie or a pro, understanding more will prepare you to choose the very best floor for your lifestyle, space, and budget.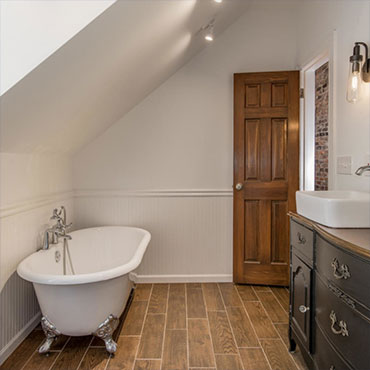 MSI Luxury Vinyl
Over the past few generations, the word "linoleum" has become so familiar that many people associate it with any type of manufactured floor covering. One of today's hottest floor coverings is LVT — but, you may ask, isn't that just another name for linoleum?