SONO Eclipse
See More about SONO Eclipse >>>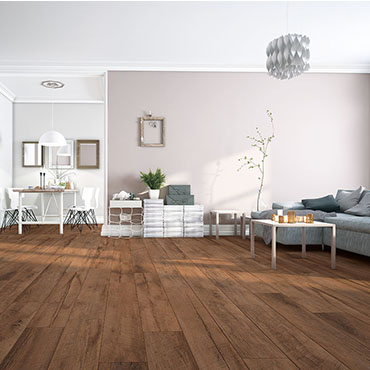 With its innovative waterproof mineral composite core, SONO Eclipse offers a whole new range of benefits in flooring. From superior stability and durability to stunning HD direct-to-core digital printing, SONO Eclipse is simply better—and better for you.
Inhaus is proud to be a part of the Classen Group of Companies based in Germany. With its rich heritage and commitment to innovation, Classen is truly a world leader in flooring. The quality of German manufacturing is world renowned—and the confidence it inspires is unmatched. As a German based company that is a pioneer and leader in laminate flooring, every stage of manufacturing, from raw material to finished product, happens under our roof—ensuring our floors are safe, of the highest quality and something we can truly be proud of.
---
NOTE:
Southwest Florida Floors does not carry every style of product. Check with us first about a particular product or to see if your product choice is available for special order.
---